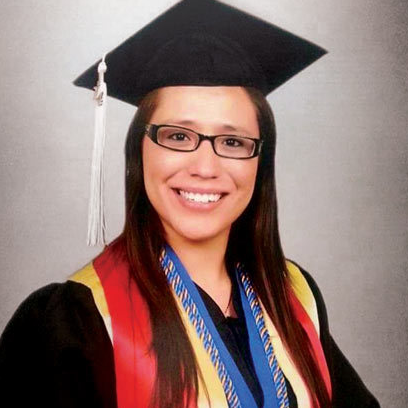 Ana G. Tapia Memorial Scholarship
The Ana Tapia Memorial Scholarship Fund was established in 2015 to honor the life of Ana Tapia. Ana was a first year graduate student in the Master of Public Health Program at Fresno State. She died Friday, Nov. 7, 2014 in a car accident on Highway 99 in Fresno. Ana...
California State University, Fresno Women's Association
Originally known as Faculty Wives, our Association has a documented history going back to the 1920's. As the times changed, we became California State University Fresno Women's Association. Our 90 year old Association has a record of longevity that is perhaps...
Captain LeLand Timothy Haun, U.S.A.F. Scholarship
Captain Haun was born in Fresno, CA on April 25, 1963. He died on June 25, 1996 at the age of 33, during the terrorist bombing of the Khobar Towers military billet in Dhahran, Saudi Arabia. At the time, he was serving as a U.S. Air Force Navigator flying in a C130...
C. Ray Steele Jr. and Mary Lou Steele Family Scholarship
The Steele family has had a connection with Fowler since the 1930s. Mary Lou's parents immigrated to the area from Tennessee and Texas during the Great Depression. Ray's father, a transplant from Oklahoma, and his mother, the daughter of German emigrants, moved from...
David Gardner Memorial Scholarship
When David Gardner passed away in 2010, his family created the David Gardner Memorial Scholarship. He was a proud Fresno State graduate, and avid Bulldog fan. He loved teaching and coaching students at Orosi High. Encouraging Orosi High graduates to continue their...
Frances R. Hallberg Memorial Scholarship
Frances and Wallace were both natives of Minnesota and moved to California when Wallace graduated from the University of the Pacific in 1939. They settled in Fresno in 1941 and raised two children. The family moved to Clovis in the late 1950's. Frances taught...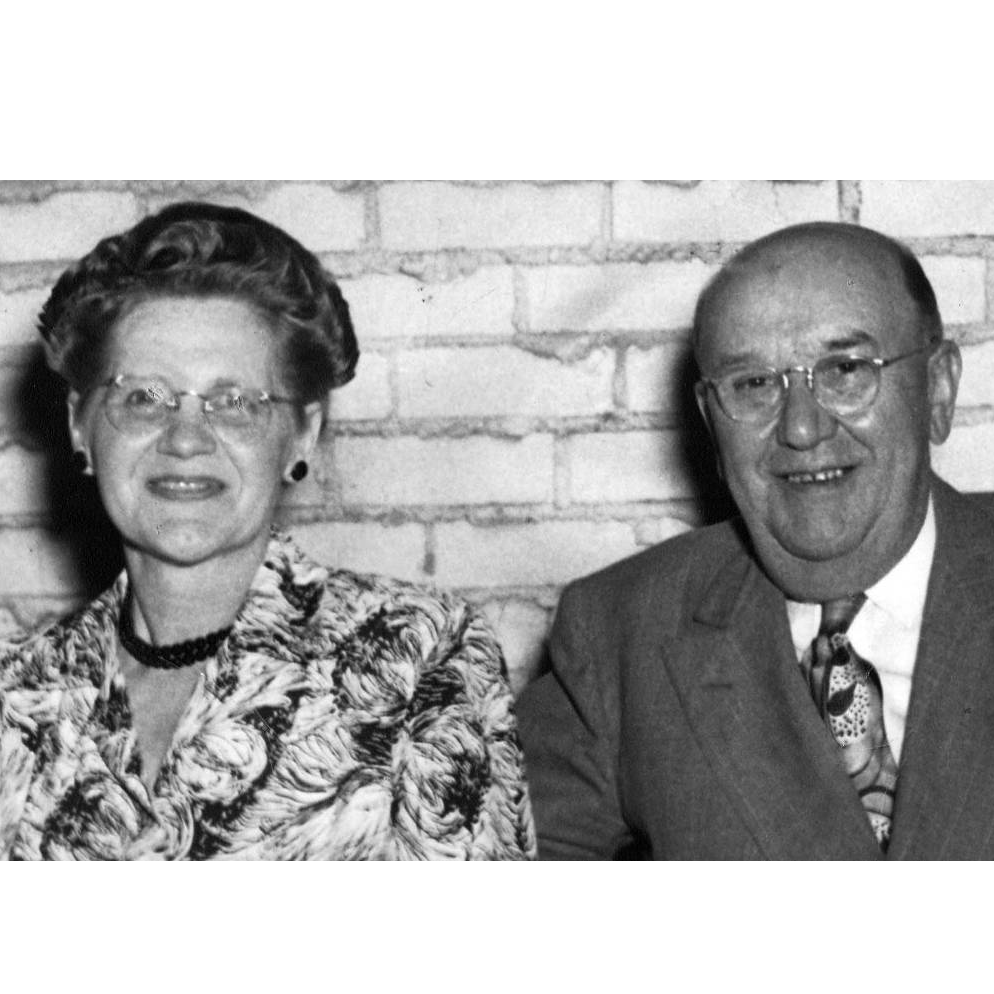 Hans L. Beck and Anna Beck Scholarship
The Hans L. Beck and Anna Beck Scholarship at Fresno State, was named in honor of Hans Larsen Beck and his wife, Anna Marie Nielsen Beck, and established in 2008. Mr. Beck was born near Kolding, Denmark, in 1883. He came to Fresno at age 14 and worked on family...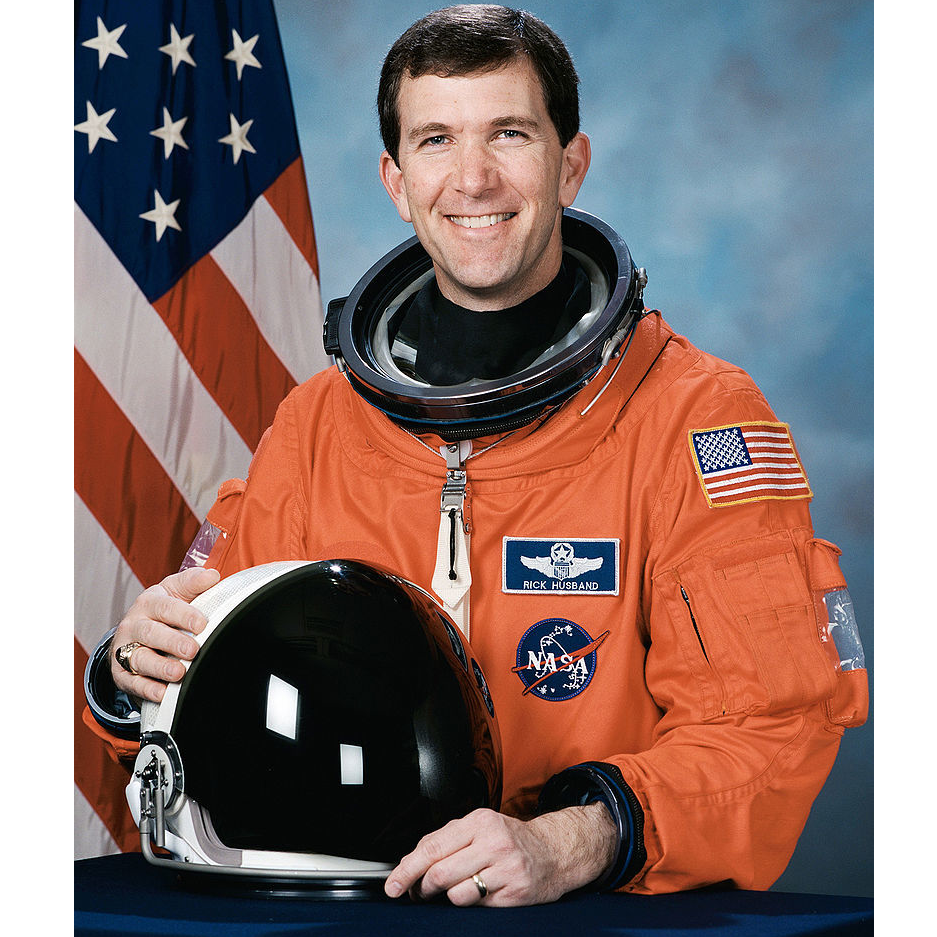 Husband-Boeing Honors Scholarship
The Husband-Boeing Honors Scholarship was established in 2007 by the Boeing Company to honor United States Air Force Colonel Rick Husband, a Fresno State engineering alumnus. Colonel Husband was the commander of the STS-107 (Columbia) space shuttle, which...
Louise Sorrenti Petrosino Scholarship
Louise, daughter of Rocco (Robert) and Janet Sorrenti, was born on January 12, 1934 in Clovis, California. Louise attended Clovis Grammar School and graduated from Clovis High School and Fresno State College, where she earned her degree in Home Economics and received...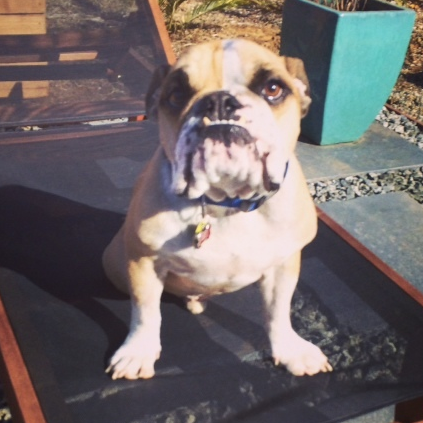 Mr. Murphy - The Bulldog Memorial Scholarship
Mr. Murphy was adopted from the Fresno SPCA and came into the life of David Vartanian, a 2008 Fresno State Craig School graduate at just the right time. He brought hope, joy, encouragement, happiness, laughter, tears, and most of all love to everyone who met him....
Osher Scholarship Program for California Community College Transfer Students
The Bernard Osher Foundation awarded Fresno State with $500,000 to establish a scholarship endowment benefiting students transferring to Fresno State from a California community college. Each year in perpetuity the endowment is expected to fund 10, $2,500...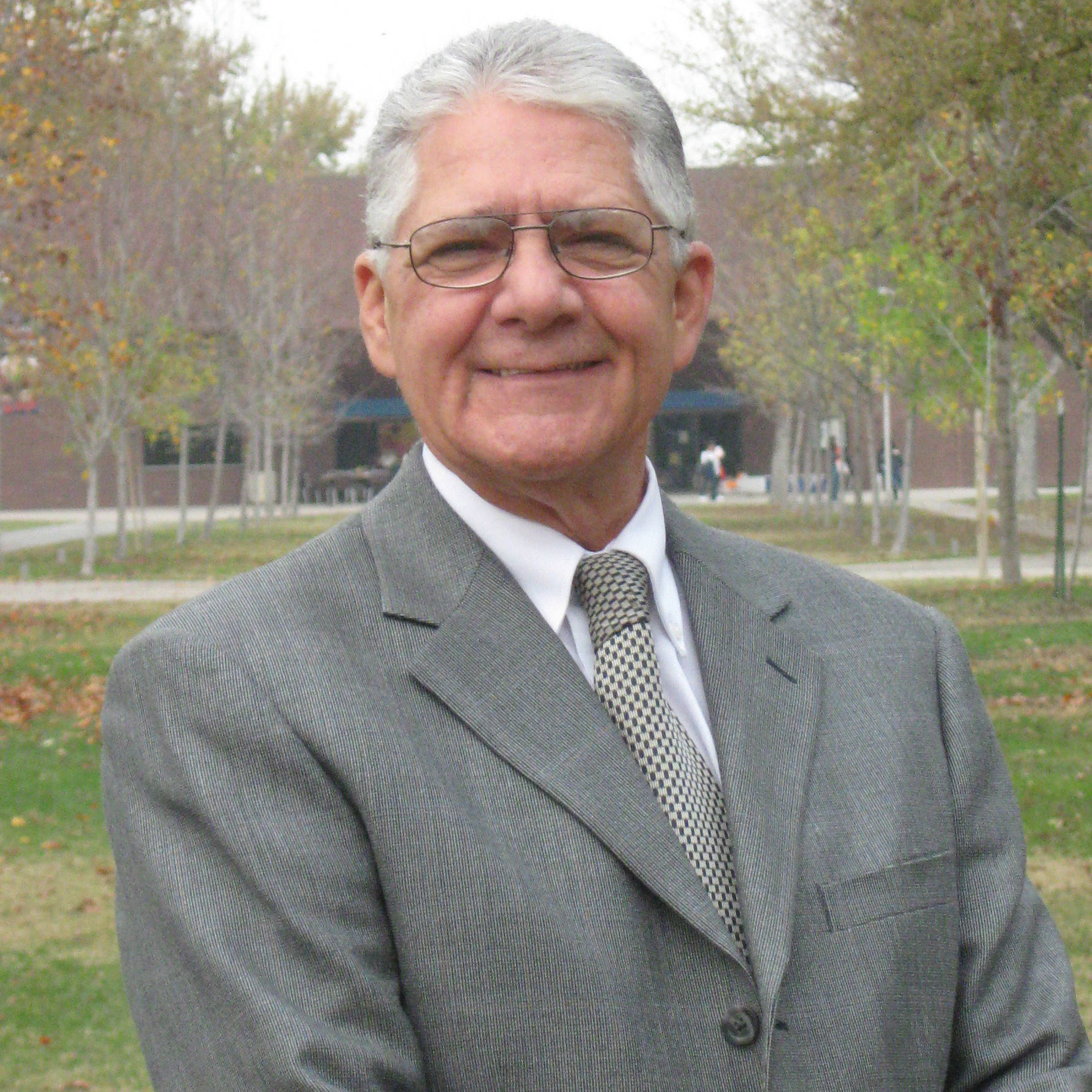 Paul DeRuosi Memorial Community Service Scholarship
This award was conceived in 2017 to memorialize an exceptional Fresno State alumnus and employee, Paul DeRuosi, who selflessly and with great distinction dedicated over thirty years to serving the students of Fresno State. Paul was born and raised in Fresno and...
Rabia Y. Simjee Memorial Scholarship
Dear Rabia Y. Simjee Memorial Scholar: This is the background on my mother, Rabia Y. Simjee, whose legacy is the reason for the scholarship you are being awarded. Rabia was born in Surat, India, in April 1934. The oldest of four children, she understood the value of...
Smittcamp Family Honors College - President's Honors Scholarship
The Smittcamp Family Honors College is named in honor of Earl and Muriel Smittcamp and their family, whose initial donation of $1 million provided the foundation for the Honors College in 1997. "Education and hard work set in place the best foundation for career...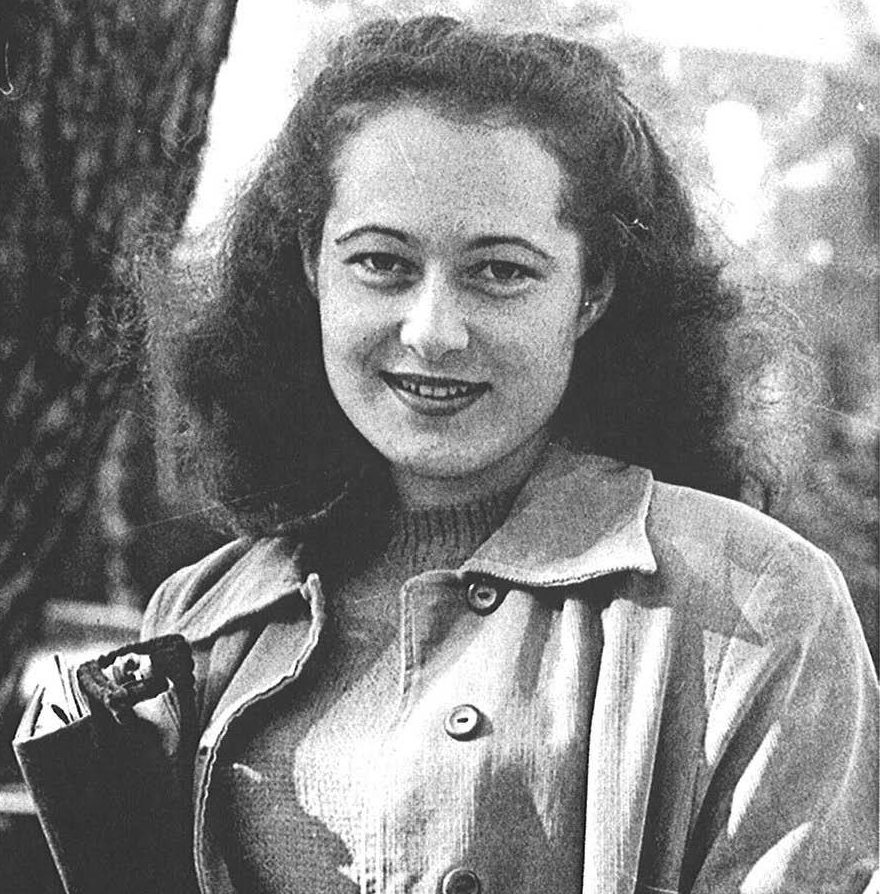 Verna Mae Brooks Scholarship
Verna Mae (and the full name is important – she detested being called just Verna) was born in Chicago, Illinois, on February 1, 1928, but her parents moved to Davenport, Iowa, shortly thereafter, and she lived there until we moved to California in 1955. She died in...